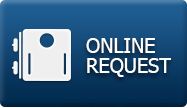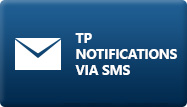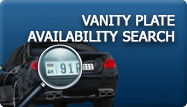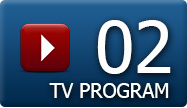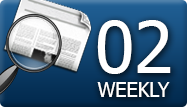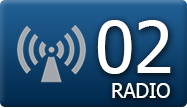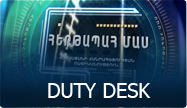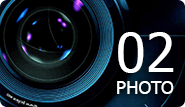 08.04.2019 11:43
The criminal situation in the Republic of Armenia (April 5-8)
According to the operations reports of Police of the Republic of Armenia, 130 cases of crime were detected by officers of various police subdivisions in the territory of the republic from April 5 to April 8, 11 of which were earlier committed crimes.
In particular, 11 cases of personal theft, 27 cases of infliction of bodily injuries, 11 cases of fraud, 7 cases of battery, 6 cases of drug detection, 3 cases of squandering or embezzlement, illegal felling of trees and abuse of office, 2 cases of car theft, hooliganism, poaching and forgery of documents, 1 case of rape or attempted rape, kidnapping, burglary, Illegal or false entrepreneurial activity, bribery, dissemination of personal information and death threats, violation of the inviolability of the home, damage to property through negligence, sexual abuse, firearms smuggling, trafficking in narcotics, psychotropic substances or their precursors, abuse of their power by employees of commercial or other organizations, promotion of prostitution, illegal crossing of the state border, forgery of documents, violation of the rules of production, acquisition, storage, registration, release, transportation or delivery of substances, equipment or tools used for the manufacture of narcotic drugs or psychotropic substances, as well as illegal private medical practice or pharmaceutical activities, the manufacture or sale of counterfeit medicines, and falsification of documents or their sale and use.
4 wanted persons have been detected, 3 others turned themselves in to the Police, 13 cases of surrender of arms and ammunition have been registered.
From earlier committed crimes 3 cases of personal theft, 2 cases of infliction of bodily injuries and robbery, 1 case of car theft, Road traffic accident, battery and poaching have been solved.
Over the past 3 days, 41 accidents have been registered in the Republic: 3 persons died, 63 people received bodily injuries of different levels of severity.