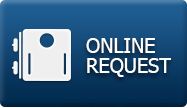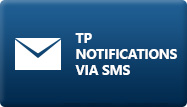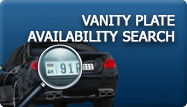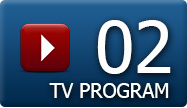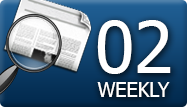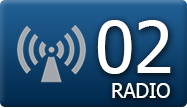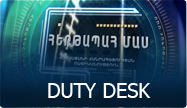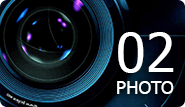 30.10.2014 09:55
Injured man dies on way to hospital
On Wednesday October 29 at 10:15 p.m. Mush police division received a report from hospital about Gyumri resident Artyom Adanalyan's, DOB 1988, hospitalization with incised and stab wounds of the heart.
Unfortunately, Artyom Аdanalyan had died on way to hospital.
Тhe circumstances of the incident are being looked into.
Preliminary investigation is underway.