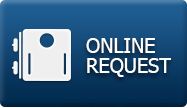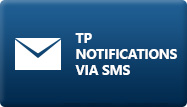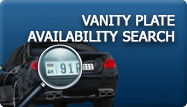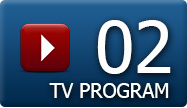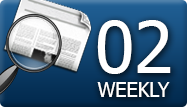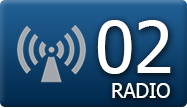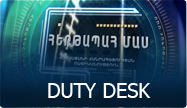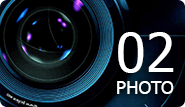 03.12.2012 12:11
An explosion at gas-filling station
On December 2 at 01:10 a report was received at Davitashen police division, informing that an automobile had exploded at gas-filling station, located on Eghvard highway.
It was found out that on the same day, at about 01:00, while filling the «BYD» model automobile, a gas balloon exploded, as a result of which the automobile had suffered a damage.
A forensic engineering expertise has been assigned.
A preliminary investigation is underway.