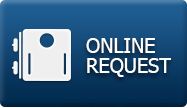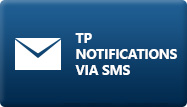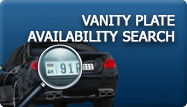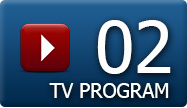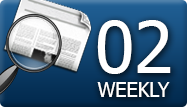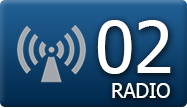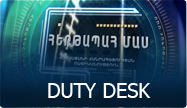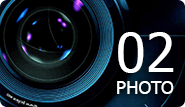 09.07.2013 11:26
Man wanted by Ukrainian law enforcers arrested
Officers of Ararat provincial department along with officers of Masis police division detained Ogsen S., DOB 1980, on the 4-th street of Masis town. The detainee had been wanted by Kamenka-Bugski division of Inner affairs, Lvov oblast, Ukraine, charged for infliction of bodily harm since February 5, 2010.
Custody has been selected as a measure of restraint.
The initiator of the intelligence was informed about the capture and the detainee was arrested.