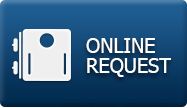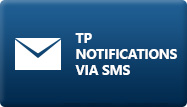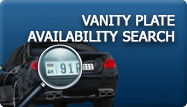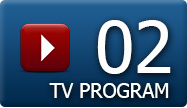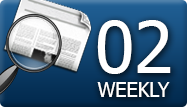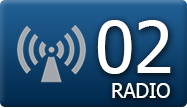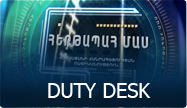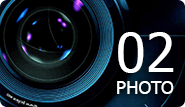 23.05.2016 08:27
Member of the Political Bureau of the Central Committee of the Communist Party of China Meng Jianzhu visits the Armenian Police (VIDEO and PHOTOS)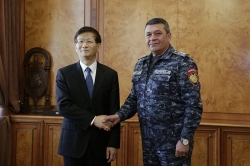 On Saturday, May 21 Head of Police of the Republic of Armenia, Lieutenant General Vladimir Gasparyan received the delegation led by Meng Jianzhu, Member of the Political Bureau of the Central Committee of the Communist Party of China (CPC) and Secretary of the CPC Central Committee's Political and Legal Affairs Commission.
Greeting the guest, Vladimir Gasparyan expressed satisfaction with the considerable work done to strengthen cooperation in the crucial area of crime prevention and suppression within the framework of the Agreement signed by Police of the Republic of Armenia and the Ministry of Public Security of the People's Republic of China in Beijing on March 24, 2015. Mr. Meng Jianzhu expressed his gratitude for the warm welcome extended to them and assured that the collaboration between the Armenian and Chinese law enforcement bodies will continue to deepen as the areas of mutual interest envisage a quite comprehensive cooperation particularly in the spheres of public order protection, fight against cybercrime, illegal migration, human trafficking and terrorism.
Vladimir Gasparyan presented the results of the reforms initiated at Police of the Republic of Armenia which target the modernization of the system and expressed his hope that the exchange of information and experience , in this regard, will be quite effective in the important areas of ensuing information security, conducting forensic investigations and examinations, organizing training/refresher courses for professionals and etc.