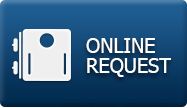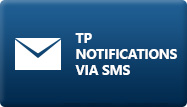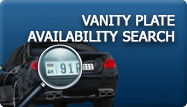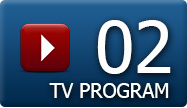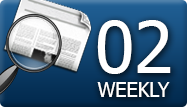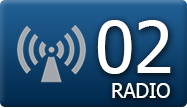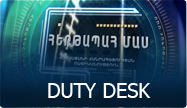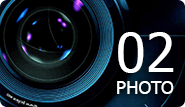 16.01.2018 11:32
Internationally wanted Iranian citizen detained by Armenian police officers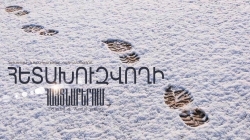 Citizen of the Islamic Republic of Iran Reza O., DOB 1983, was detained by officers of the General Department of Criminal Intelligence of the Republic of Armenia Police at 104 Nalbandyan street, Yerevan on Monday, January 15 at 11.50 p.m. The detainee had been wanted under article 734 of the Islamic Penal Code (cybercrime), as well as for committing a crime envisaged by article 1 of the IRI law "On toughening the punishment of persons accused of fraud, corruption and extortion".
Custody has been selected as a measure of restraint.
Reza O. has been taken to the place of keeping arrested persons under Yerevan City Department of Police of the Republic of Armenia.
The Prosecutor General's Office of the Republic of Armenia and The Interpol NCB in Armenia have been notified abou about Reza O.'s detection.