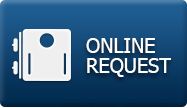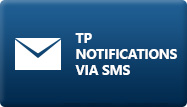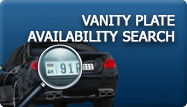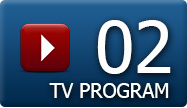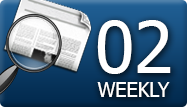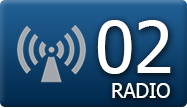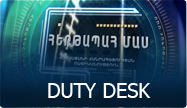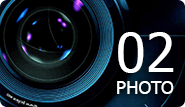 07.03.2013 10:23
The woman was wanted accused of acquisition or sale of property known to be acquired by criminal means
At 09:30 on March 6 Anna H. came to Malatiya police division. She had been wanted accused of acquisition or sale of property known to be acquired by criminal means since March 5.
A written cognizance not to leave has been selected as a measure of restraint.
Anna H. was taken to the court of general jurisdiction of Malatiya-Sebastiya community.