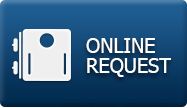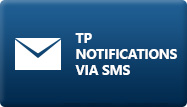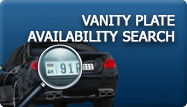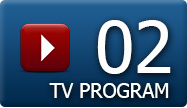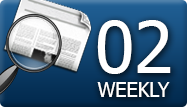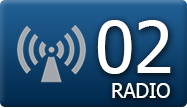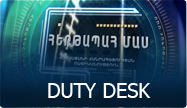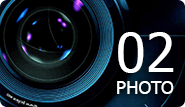 24.07.2015 19:51
Politico-Military Programme Officer at the OSCE office in Yerevan Lilian Salaru visits the Police (VIDEO)
On Friday, July 24 Deputy Head of the RA Police Vardan Yeghiazaryan received Mr. Lilian Salaru, Politico-Military Programme Officer at the OSCE Office in Yerevan who is about to finish his mission in Armenia.
Welcoming the guest, Mr. Yeghiazaryan expressed his gratitude to Mr. salaru for significant contribution to strengthening cooperation between the OSCE office in Yerevan and the Armenian Police and wished him success in his future activities.
Police of the Republic of Armenia has constantly had the real assistance and support from the OSCE office in Yerevan ever since it entered a stage of fundamental reforms three years ago and in this respect, Police greatly owes its success to the close cooperation with the OSCE office in Yerevan.
Mr. Lilian Salaru expressed his appreciation for the warm welcome extended to him and assured that his tenure in Armenia has been an unforgettable time full of impressions and good memories.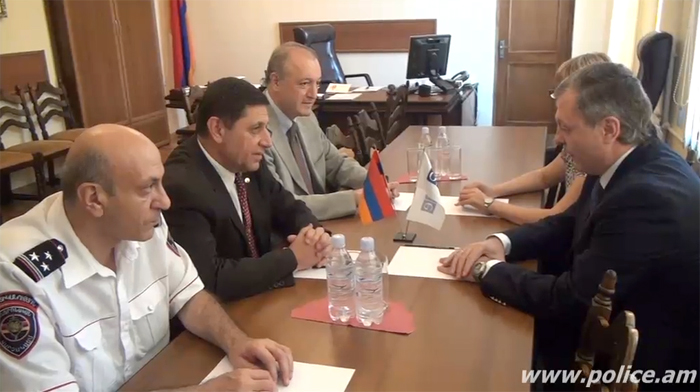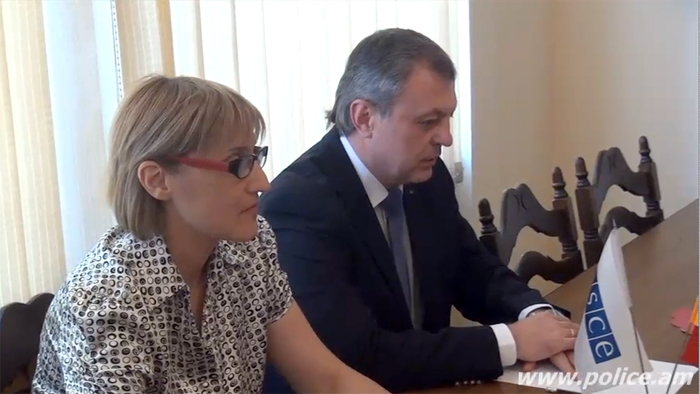 div>