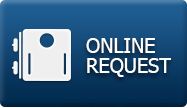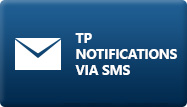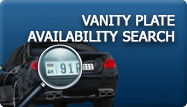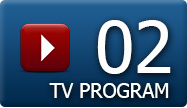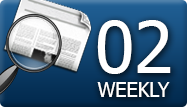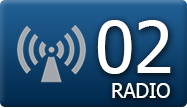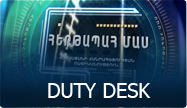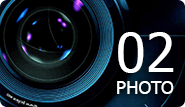 26.09.2014 09:00
The website of Police of the Republic of Armenia recognized as the best official website in terms of access to information and awarded the gold key — as a symbol of openness and transparency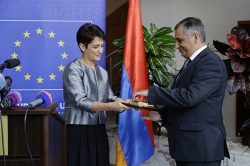 On Friday September 26, 2014, on the eve of the International Right to Know Day the Information Freedom Center of Armenia hosted the 12th "Golden Key and Rusty Lock" annual award ceremony.
Thus, the best official website in terms of access to information was recognized the official website of Police of the RA: www.police.am which was awarded the golden key - as a symbol of openness and transparency.
Naira Sultanyan, Political Officer at British Embassy Yerevan, herself presented the award to Head of the Information and Public Relationas Department of Police of the RA, Police Colonel Ashot Aharonyan.